Vito Rimoldi invests 3.5% of its annual revenue in research and training activities, an approach that is appreciated by both customers and suppliers because it is based on characteristics we share, such as a commitment to continuous improvement, the pursuit of quality, market differentiation, and a proactive mindset that is open to innovation.
Collaborations with universities, research and training institutions, and specialized suppliers reflect Vito Rimoldi's desire to address a demanding market, in which the company can position itself as a reliable partner, even in the face of complex challenges.
The activities aimed at continuous technological upgrades are always carried out with a view to a complete mastery of processes and technologies, as well as with an eye to environmental and production sustainability. For these reasons, Vito Rimoldi consolidates its existing partnerships and continuously establishes new ones.
Italian hydrogen association (H2IT)
Vito Rimoldi is a member of H2IT, the Italian Hydrogen and Fuel Cell Association, which promotes the progress of knowledge and the study of technologies for the production and use of hydrogen, with a focus on business and industrial development.
Entry into H2IT was made possible thanks to the company's partnership with Frenzelit GmbH, which recently approved some of the materials in its portfolio for hydrogen applications and is working on the development of a new proprietary material to be used in alkaline electrolysis for the generation of this gas.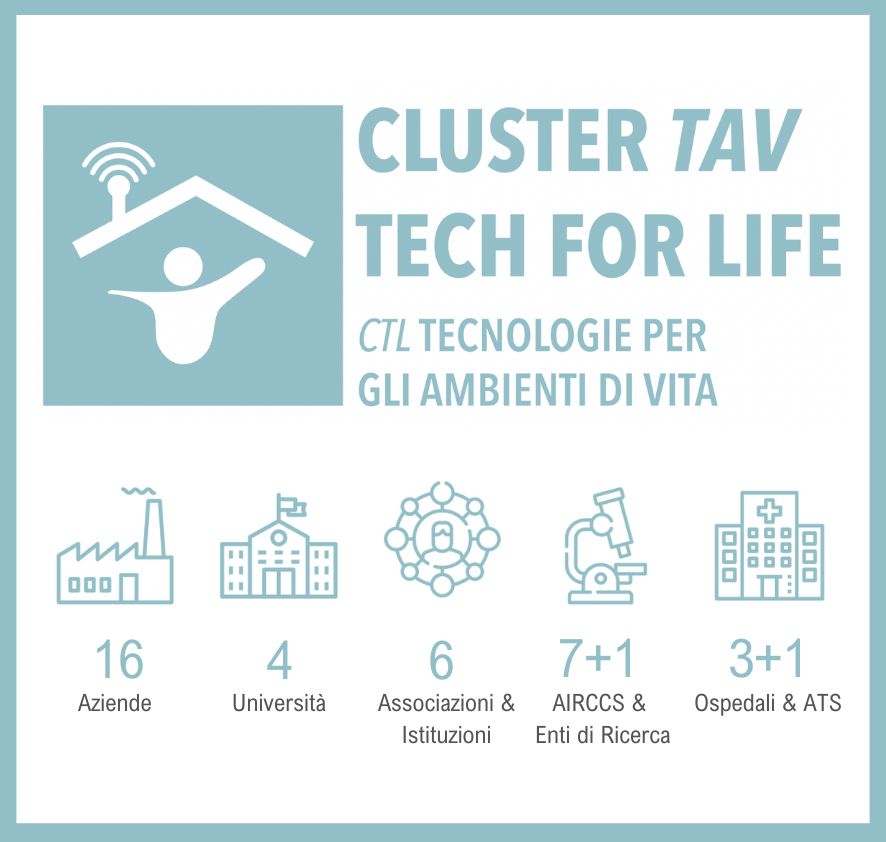 TAV-TechForLife Cluster
Vito Rimoldi has joined the TAV-TechForLife Cluster, which promotes research and innovation in the Lombardy region on human-centered solutions to encourage the creation of valuable projects in various fields, including personalized medicine, health tourism, neurorehabilitation, sport, and in the human environments of the future.
The choice to be part of TechForLife is guided by a desire to use our technologies at the service of innovative projects, with a view to fruitful and stimulating collaboration with member partners.
It is also an opportunity to broaden our knowledge and needs of the worlds of health and other social concerns.
Partnership with suppliers for the development of new materials
Materials engineering is a topic of great importance to Vito Rimoldi. Our attention is limited not only to existing materials, but we are also dedicated to researching new ones and evaluating their technical specifications and possible applications in the production field.
It is for this reason that professionals specialized in the research and study of materials have been included in the Vito Rimoldi team. These professionals work in close collaboration with some of our qualified suppliers.
These partnerships have proved to be fundamental to this process: not only have they provided us with valuable information, but we have also shared training sessions in order to keep us updated on the new evolutions of materials on the market.
Thanks to this approach, we are able to provide innovative products that meet the needs of our customers.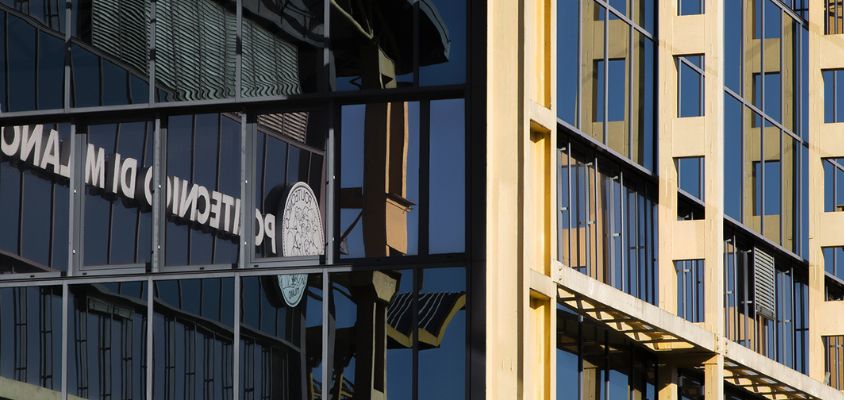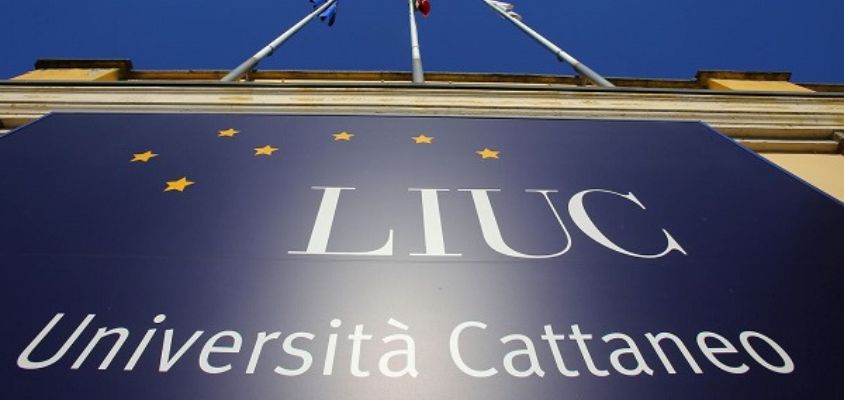 Polytechnic University of Milan
In 2009, in collaboration with the mechanical department of the Polytechnic University of Milan, the company developed a component capable of making a significant technological improvement to the internal waterjet cutting process. This has subsequently allowed us to design and build, with the support of industrial partners, customized water-jet machines that allow us to satisfy very large production volumes.
Our partnership with the Polytechnic is also renewed annually as part of our membership in the "Discover Program PMI," which allows our company to access the pre-selection service for recent graduates and to participate in orientation and recruiting events.
LIUC Business School of Castellanza
Since 2021 we have been supported by the Operations and Lean Management Research Center of the LIUC University in a project to reorganize our working methodologies in compliance with lean methods, developing a path that will lead us to the implementation of an integrated, company-wide information system.
This activity will encourage the adoption of more modern tools and logical systems for the benefit of the company, its customers, and its suppliers.