What are they?
These treatments are related to special steels blanking and they have multiple purposes. The mechanical parts that are the result of the blaking process feature sharp edges and surfaces with roughness levels that do not make them suitable to be used as they are. Thanks to these treatments it is possible to eliminate these imperfections, creating rounded edges defined and agreed with the Customer and smooth surfaces with low roughness levels (Ra < 0.2).
The improvement of the mechanical properties, especially the fatigue strength, that we were able to achieve by increasing the residual superficial stress, is the most remarkable effect that characterises our process and on which our Company continues its research activities.
The technique requires a significant knowledge and control of the process, because there are many variables to consider.
A second important treatment is polishing. This does not influence the mechanical properties but reduces the level of roughness to very low values (even Ra < 0.1), so as to facilitate any pneumatic and/or hydraulic sealing requirements.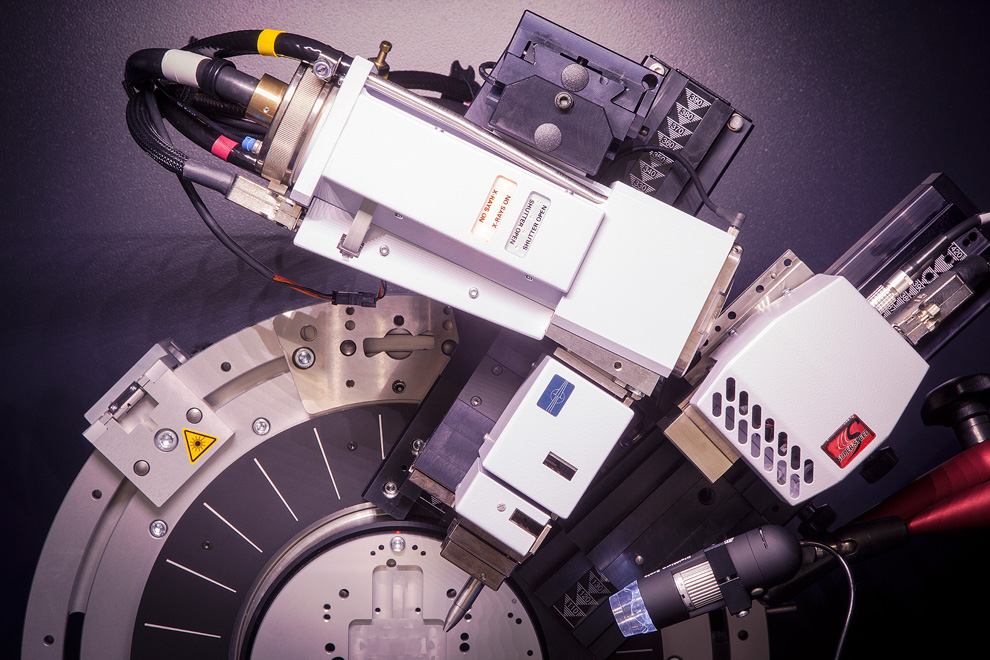 What Vito Rimoldi does with this technology
These processes are critical to ensure the durability of mechanical parts, in particular reed valves and valve retainers for compressors.
Vito Rimoldi is able to define the proper surface treatment processes to obtain the mechanical and finishing characteristics on very hard special steels. The main process exploits the wet tumbling technology.
This technique, after having been engineered and reshaped, allowed us to elaborate new manufacturing processes and offer our clients excellent quality results, sometimes obtainable only with more expensive technologies or materials.
Environmentally conscious
Vito Rimoldi has always been particularly sensitive to environmental issues. For this reason, as the tumbling process requires the use of a significant amount of water, we designed a closed-loop line that reduces the use of water to the bare minimum.
Moreover, it does not require the use of chemical components that are difficult to treat and manage, helping to ensure a low environmental impact.
What we can offer can be summarised in four main points:
In-depth knowledge of the production process
Constant study to improve the process and its characteristics
Ability to develop tailor-made solutions in collaboration with the Customer
An in-house laboratory with sophisticated equipment