Solidarietà e Servizi is a social cooperative founded in 1979 to care for the needs of disabled people by offering them personalized professional placement.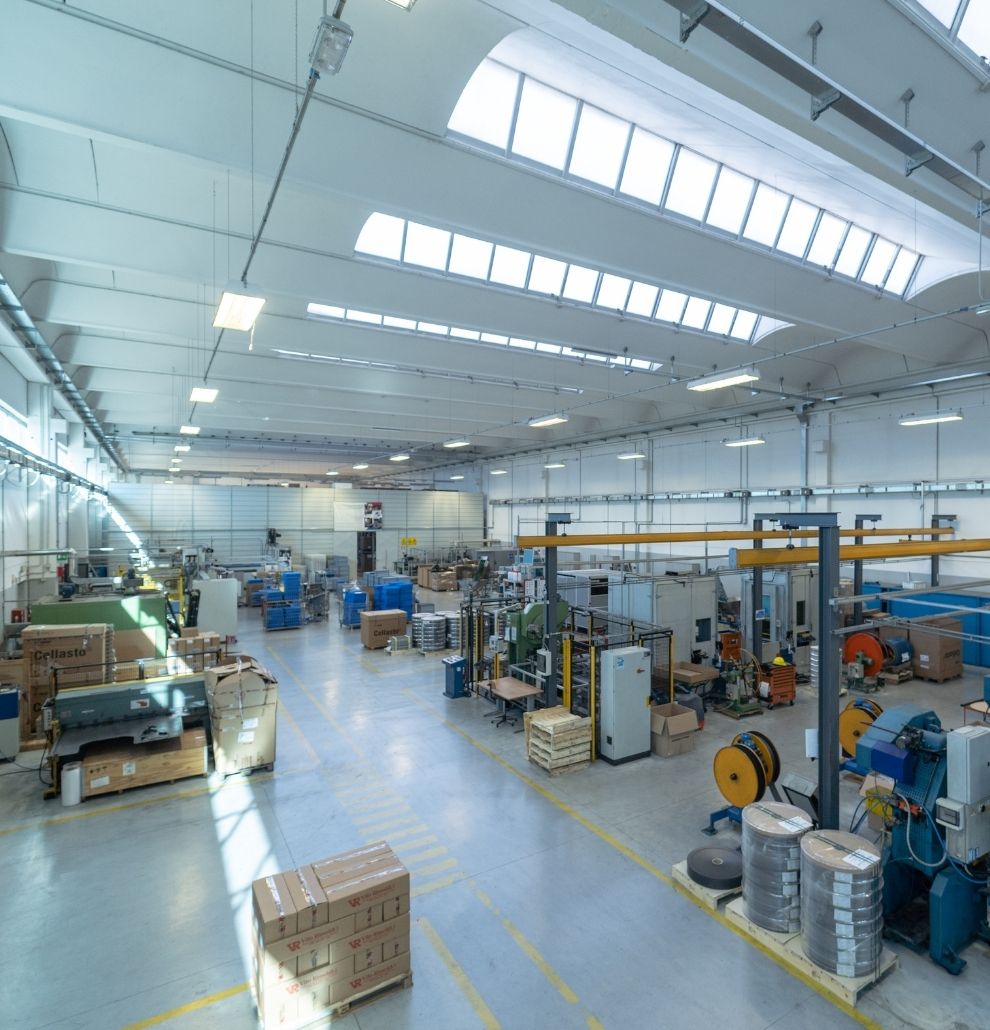 The alliance between profit and non-profit entities
In 2004 our company begun a collaboration with this cooperative with a contract to package gaskets.
Over the years the partnership has deepened and the market demand for some of our products has grown considerably.
The company therefore decided to adapt the entire production system to the needs of people with disabilities. It made a huge investment in the construction of innovative, specially designed machinery.
Today Vito Rimoldi and Solidarietà e Servizi share the same manufacturing plant in separate but connected spaces.
A job that generates fully realized people
The alliance with Solidarietà e Servizi represents an opportunity for the continual growth of our company.
Together with the cooperative, we share the principle that work is an important part of the full realization of every person.
For many disabled people, having a real job means accomplishing their life's plans and overcoming the logic that underpins public and private assistance.
Involving ourselves with the needs of disabled persons has been an opportunity to grow in know-how and business success, but also, importantly, in humanity.