Every year our company renews its support for the AVSI Foundation. AVSI is an ONLUS non-governmental organization that implements development and humanitarian aid projects in 38 countries, including Italy.
AVSI implements projects in various sectors with a preferential focus on education, meaning that the person is accompanied towards self-discovery and the recognition that other persons are a resource.
The Meeting Point International and the Luigi Giussani High School
Our support for AVSI is mainly addressed to educational projects in Uganda, where AVSI has been active since 2002 through the Meeting Point International (MPI) located in the suburbs of Kampala. MPI is an organization that works with vulnerable people, especially women and children, to improve their health and living conditions.
MPI has grown over time, generating clinics, offices, and the Luigi Giussani High School—a model high school in Africa educating teachers and students to be aware of their infinite worth and contributing to the good of society with their lives and work.
AVSI currently carries out 255 development projects and 21,412 distance support projects through a staff of 2,120 people and as many volunteers.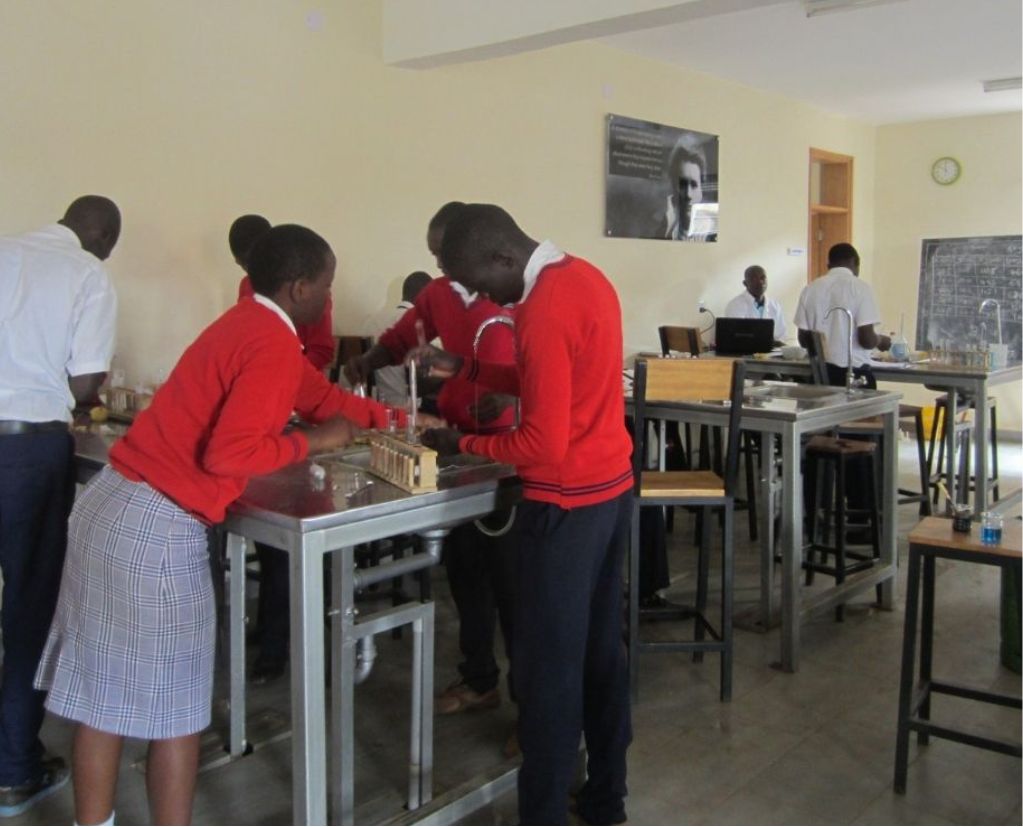 Making a contribution to society through work
The collaboration between AVSI and our company has shown us that it is worthwhile to broaden our working horizons to gain a vision of the whole of the reality in which we live and operate.
Corporate profit can benefit not only individuals, but the world as a whole in a virtuous and non-subtractive circle.
Making a contribution to society through our work is something that gives us renewed energy and gives us hope for a better future.