HISTORY
Since 1940
Vito Rimoldi S.p.A. has been producing and distributing gaskets and technical items for industrial use for more than eighty years.
The strong focus of the company towards specialization made it possible to make major investments in new technologies and products.
Something that sets Vito Rimoldi apart from its competitors is its close cooperation with valued market-leading suppliers, which allows for the development of innovative technical solutions.
WHO WE ARE
Innovation
We invest 3.5 percent of our annual turnover in research and development: we believe that this is the only way to satisfy customers and create new growth prospects.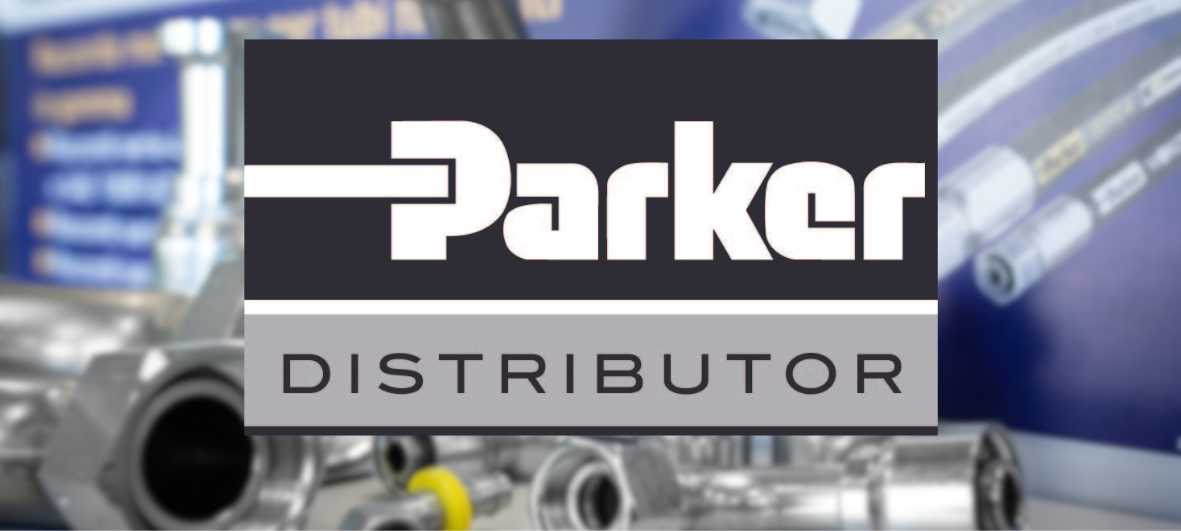 Vito Rimoldi is a Parker Hannifin Certified Distributor.
Parker products can be consulted for information and comparison on our dedicated webpage.
See more