Driven by a strong focus on innovation and process improvement, Vito Rimoldi has recently purchased laser production machinery.
Our new fiber optic laser has been specially optimized for precision cutting of metal sheets (ferrous and non-ferrous) with thicknesses between 0.1mm and 2mm.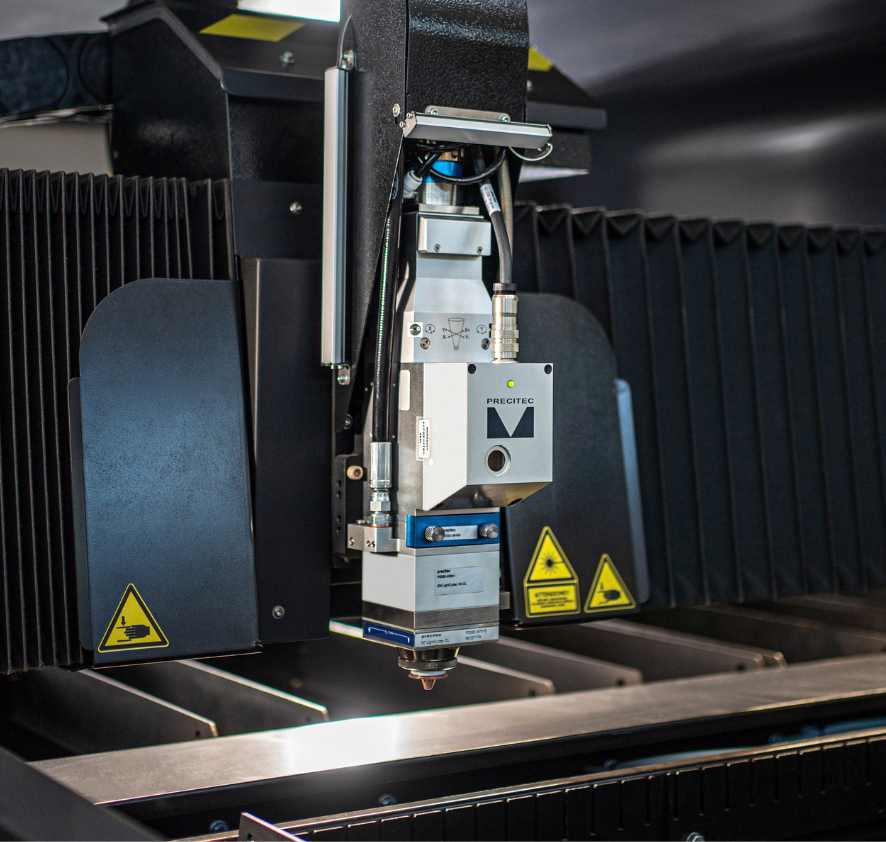 The technology
Laser technology, although widespread, has undergone numerous developments in recent years, thanks to the development of new systems and sources.
Fiber optic laser-cutting systems represent the most advanced laser-cutting technology. The laser beam is transmitted directly by diodes located inside of the optical fiber. The process is fast and stable due to the size of the fiber and the high energy density, which allows its application to thin materials, both ferrous and nonferrous.
Furthermore, even though it has the same power as other laser systems, optical fiber allows lower energy consumption with better performance, efficiency, and flexibility.
Optimization of the cutting parameters
The launch of production with the laser machine has been preceded by an intense period of experimental analysis on the laser's behavior with various materials and thicknesses and by the development of a DoE (Design of Experiments).
By establishing different and predefined values for each of the parameters involved, it has been possible to carry out numerous tests and define the optimal cutting conditions.
With this technology, it is possible to cut:
stainless steel
nonferrous materials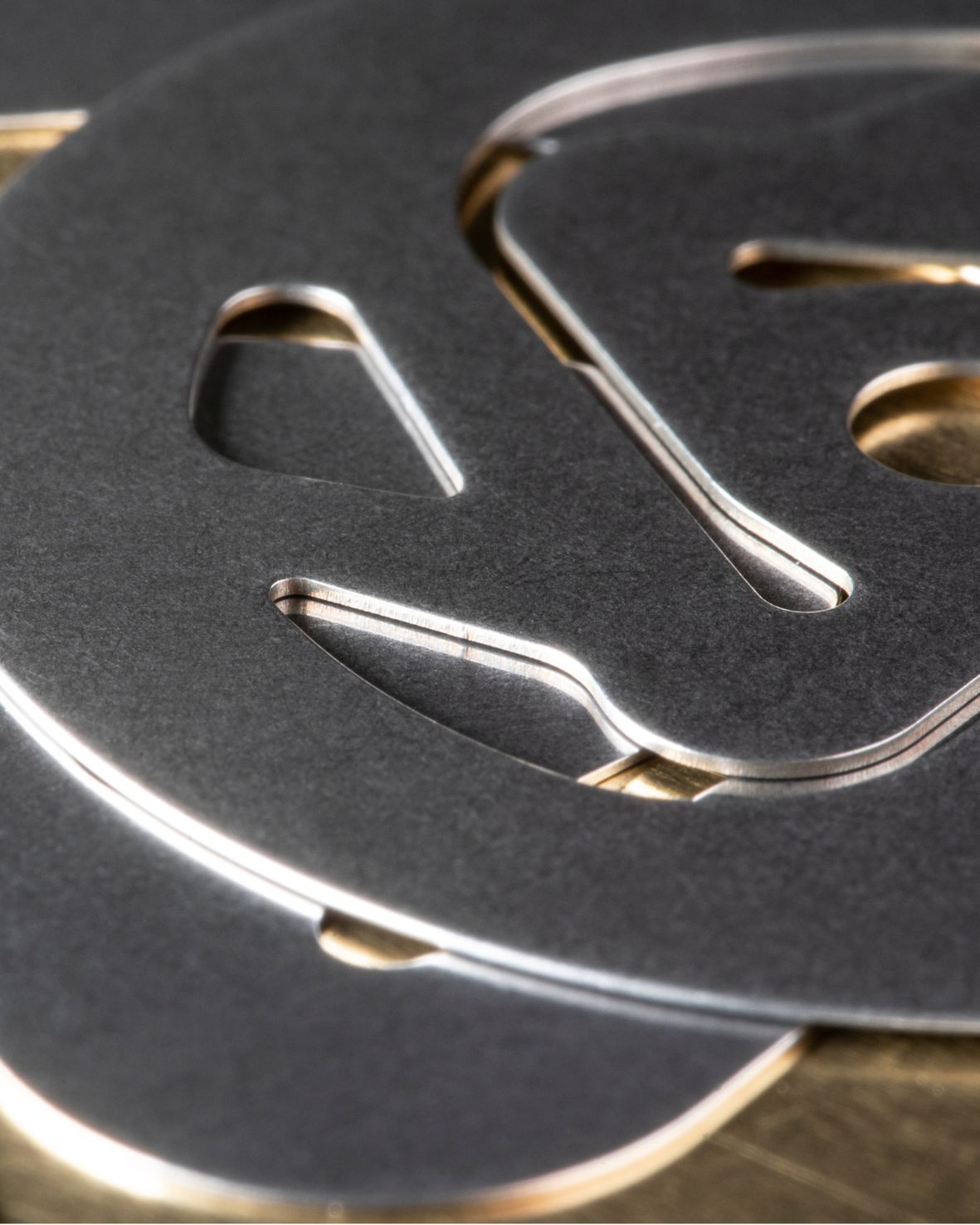 Opportunities provided by and advantages of laser cutting
Laser technology allows us to offer our clients great operational flexibility with high performance.
The high level of machining precision and the quality of the cut are some of the advantages of laser cutting. These characteristics mean that post-treatment of the products is often not needed.
Thanks to nesting, it is possible to produce different codes at the same time, optimizing material consumption.
Because laser technology allows changes to the geometries of the parts and to the material to be cut, using the laser cutter in these operations provides superior economic sustainability over adjusting used molds or equipment or creating new ones.
Laser cutting is the ideal technology for executing both prototypes and samples and for series production. It also allows us to produce a small-quantity order in disregard of the box quantity concept.
Integration with finishing processes
Vito Rimoldi maintains an entire department focused on surface treatments, including tumbling and buffing, which creates added value to the finished products.
Through the fine-tuning of abrasive blends, all of the potential imperfections of the cut and of the thermally altered areas are completely removed, meaning that the customer receives a finished product of high quality.